Senior Living Communities are breeding grounds for bullying behaviors! This session reviews types of bullying common in senior care settings and what can be done to eliminate it from happening!
Senior Bullying in Long-Term Care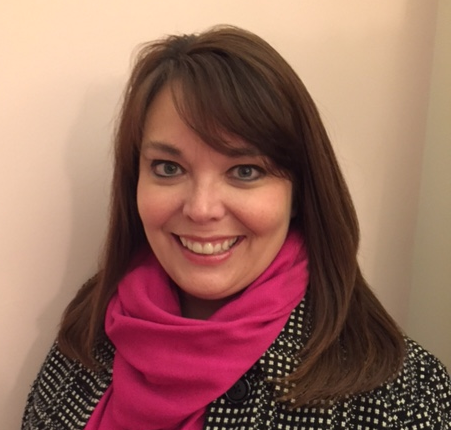 Lori L. Dierolf, President
Open Door Training & Development
With a degree in Psychology from Millersville University of Pennsylvania, Lori Dierolf spent more than twenty years as a Human Resources and Staff Development Professional in the long-term care industry. She has worked in Continuing Care Retirement Communities, Skilled Nursing Facilities, and Personal Care Homes, and additionally is a certified Personal Care Home Administrator in Pennsylvania.
In 2016, Lori founded Open Door Training & Development, an organization whose focus is "opening doors of understanding on dementia." She is a Certified Dementia Practitioner and a Certified Alzheimer's Disease & Dementia Care Trainer through the National Council of Certified Dementia Practitioners, and she holds the designation through the National Certification Board for Alzheimer's & Aging Care as a Certified Alzheimer's Educator.
Lori conducts dementia education sessions, as well as leadership, teambuilding, communication, and other human resources-related sessions throughout the United States. She speaks at conferences, support groups, churches, community events, and leads educational sessions with front-line staff in long-term care facilities.
Lori is the author of two books, "Set the Course: Best HR Practices for Long-Term Care Leaders" and "Training Your Team for Dementia Care Excellence."