You've Found The Open Door!!
Welcome to Open Door Training & Development's Online Training Site!
Earn NAB-Approved CEUs!
Gain a better understanding of Alzheimer's and dementia care!
Learn leadership and communication skills from an experienced professional!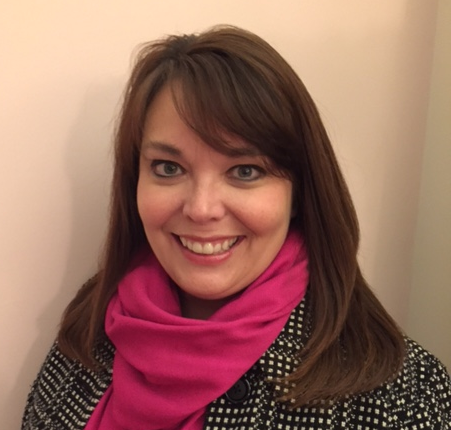 Lori L. Dierolf, President
Open Door Training & Development
With more than 25 years of long-term care leadership and staff development experience, Lori engages her audiences with real-life examples and useful, ready-to-use information to positively impact your organization!!